The perils of why house sales fall through
Published 15th July 2022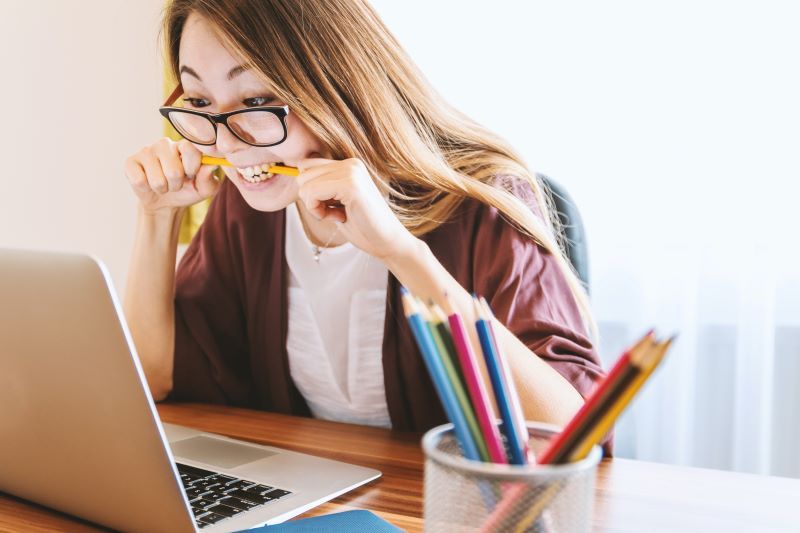 Buying and selling a home can be an exciting new adventure but the reality is that it can be a nerve-wracking business. A new report published by Landmark Information Group reveals that the number of transactions moving to completion is down by 7%. This can happen due to a variety of different reasons, which can cost both time, stress and money to the parties involved. 
Take a read of some of the most common reasons a house sale can fall through and tips on how to protect yourself.
Gazumping and Gazundering
Gazumping can happen when the vendor of the house you are in the process of buying accepts a higher offer from another person. Gazundering on the other hand is where the buyer drops their offer at the last minute, usually just before contracts are exchanged. To lower the risk as a buyer, make sure the estate agent stops viewings and changes the status to sold subject to contract to stop more people viewing. Buyer Protection Insurance can also give peace of mind against financial loss so it's worth exploring this option.
A change of mind
A vendor taking the property off the market or a purchaser withdrawing their offer can be triggered by any number of reasons from a simple change of heart to a change in circumstances such as a job loss.  A purchaser can also be put off following a survey which shows up repairs or building issues that are costly to do or make the property less desirable.  Some circumstances are out of your control but keeping in touch with the estate agent and conveyancer can help to keep up to date and deal with any issues that are going on.
Mortgage problems
Having a mortgage offer in place does not always guarantee financing will go ahead as steps along the way can change.  Lenders can change or withdraw a mortgage product at short notice. Down valuations can happen where mortgage lenders value a property lower than the agreed purchase price. Fundamentally any changes to a mortgage can make it difficult for the purchaser to get the finance they need to move ahead which can delay chains or make them collapse completely. A buyer should get a mortgage promise in place before making an offer and the seller should check the status of this with the estate agent before accepting an offer.  
Delays with conveyancing
Conveyancing is a notoriously slow and sometimes frustrating process with some aspects beyond anyone's control.  Searches can take as long as 6 weeks to come back, mortgage valuations and surveys can take a while to happen and other issues such as legal documentation not signed correctly, or incomplete information can all impact timeframes. Getting paperwork and required documentation in order and forms completed and returned quickly can really help to keep the process moving.
Break and delays in the chain
A break in a chain is the biggest fear in the home buying or home selling process and the longer the chain the more chance of something going wrong.  Knowing the length of the chain and the situation of those in it should be a factor when accepting an offer on a property so getting your estate agent to give you that information can be key before you start moving ahead.
Oliver Meddick, Chief Executive Officer at Home Legal Direct, says 'what we are seeing is higher interest rates combined with cost-of-living pressures is not only affecting buyers' confidence but also slowing down the rate at which transactions are taking place. This can all ultimately lead to breaks in the chain.  It is now more important than ever that all parties involved give homeowners the confidence and a level of service that ensures their transaction will run smoothly.'
Look out for our next article giving more advice on ways to reduce your house sale falling through.