How to reduce your risk from your house sale falling through
Published 1st August 2022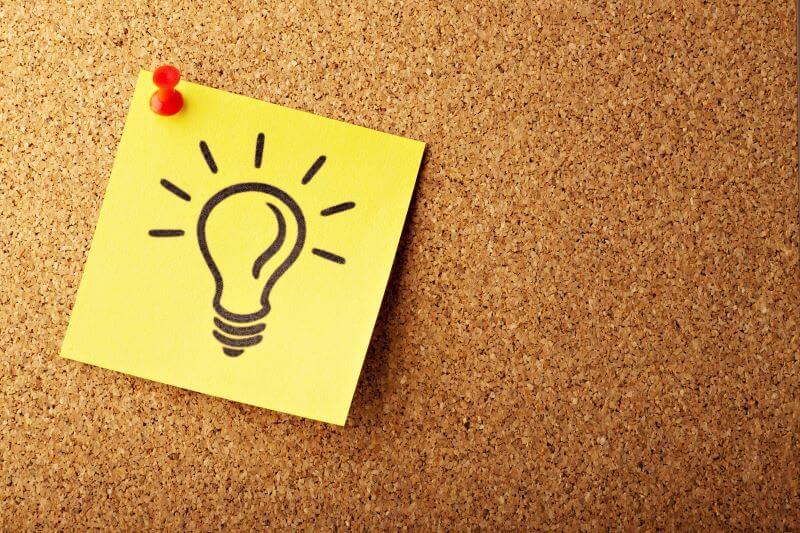 We all know that buying or selling a property comes with its own risks, but our desire to move into our own home is strong and with recent data showing that UK house price growth has increased by 12.8%*, getting onto the property ladder is still an attractive financial option versus the increasingly expensive option of renting. *Source: House Price Index.
The house buying process is not easy to control but going into a property transaction with your eyes wide open can really help to reduce your risk.  With this in mind, we have put together our top tips on the steps you can take to have a smooth move and make your dream home become your reality.
Offer accepted? Get the property off the market
Once an offer is made and accepted then make sure the property is taken off the market so other prospective buyers can't see it. Estate agents will usually mark the property as Sold Subject to Contract so make sure this happens as soon as an offer is accepted so prospective buyers no longer see the property available for sale. Viewings should be stopped, and it would also be helpful to ask what steps your estate agent takes to minimise the risk for gazumping or gazundering.
Use a reputable estate agency
Choosing a reputable and ethical estate agency is important. They should be transparent with information such as the situation and number of people in the chain so you can make an informed decision when accepting an offer. They should also be set up to help move the transaction forward quickly as well as keeping you up to date of progress or issues.  Most estate agents will have a sales progression team who are invaluable as the communication link between yourself and the rest of the chain.  If you don't hear anything, then call them instead to keep in touch.
Choose the right conveyancer
It can be a difficult choice but getting to know how your conveyancer operates is important. Questions to consider when choosing your conveyancing solicitor include what are their conveyancing fees, are they approved by your mortgage lender, what is their conveyancing process, how do they stay in touch with you to keep you updated? Also, take a look at their website and reviews as this can give a very good impression on the level of service they provide.
Also consider a conveyancing network company who will work with a selected panel of conveyancers. This can be a good option as they can provide advice about the whole process, give you access to already vetted conveyancers who are right for your property situation and help to move the transaction through quickly.
Be proactive
Getting things moving quickly is vital. Knowledge is power so familiarising yourself with what's needed when buying or selling a home really helps. Do your research and ask the experts for advice. Getting paperwork organised and finances in place early on is also important. The conveyancing process can really get held up by paperwork not being submitted quickly which can lead to people in the chain pulling out as they get frustrated and start to look at other options. Do everything you can to avoid this happening. Making regular follow up calls to your conveyancer and estate agent is also important to check progress, keep in touch and show your interest.
Take out insurance
Consider home buyers protection insurance as a way to help protect you from a financial lose if a house sale falls through. Insurances cost from £80 but there are a lot of different policies out there so always check what the policy covers and the different levels of protection. Read more about Home Buyers Protection Insurance by clicking here.
Ask for help!
For further advice on your house move, conveyancing solicitors, conveyancing fees or if you have questions such as 'how much does conveyancing cost?' the team at Home Legal Direct are here to help.