UK inflation. What is the impact to our best loved goods and services?
Published 24th February 2023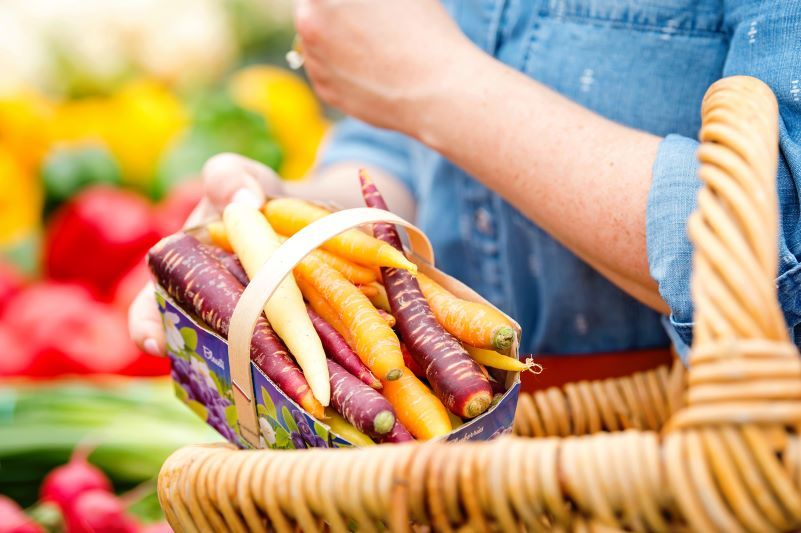 We are all feeling the effect of rising inflation. But how much increase are we really seeing to our everyday budget? We take a look at the increase of some of our most commonly used goods and services.
What is inflation?
Inflation is the increase in the cost of goods and services. It is calculated monthly by the Office of National Statistics from a 'basket of goods', made up of 700 common items. These items are costed to give the Consumer Prices Index (CPI) and their prices compared against the same time last year. The change in price gives the rate of inflation.  
If inflation is high, then goods cost more.  If inflation is low, then goods cost less.  
As a way to help ease inflation, the Bank of England has been increasing the base rate. This now stands at 4% with the latest increase being the 10th in a row. The objective is that by giving people less money to spend,  they will buy fewer goods, so reducing the demand for goods and so slowing down inflation.
The cost of inflation 
But for consumers, rising interest rates and rising inflation is hitting the cost of every day goods and services hard. 
Here's a look at how much the price of some of our most popular everyday items have risen over the past year.  
Food
Low fat milk
45%
Sugar
41%
Eggs
29%
Bread
19%
Drinks
Tea
14%
Coffee
15%
Beer
10%
Wine
3%
Fuel
Gas
129%
Electricity
67%
Hospitality
Hotels
18%
Restaurants/cafes
9.4%
Fast food/takeaway
12%
Source:  Click here. The figures given are the percentage change in the average price over 12 months to January 2023.
What's on the horizon for UK inflation? 
The good news is that there are signs inflation is easing.  In January inflation was at 10.1% which was down from 10.5% in December 2022.   Of course, this is still a massive increase from where we were a year ago and way above the government target of keeping inflation at 2%.  
The Bank of England believes inflation has peaked and it will now start to slow falling to the 4% mark by the end of the year.  Rishi Sunak is pledging to halve inflation by the end of 2023.  Only time will tell how quickly the price of goods and services will fall back down.