HSBC Break 4% Threshold with 3.99% Five-Year Fixed Rate Mortgage
Published 10th February 2023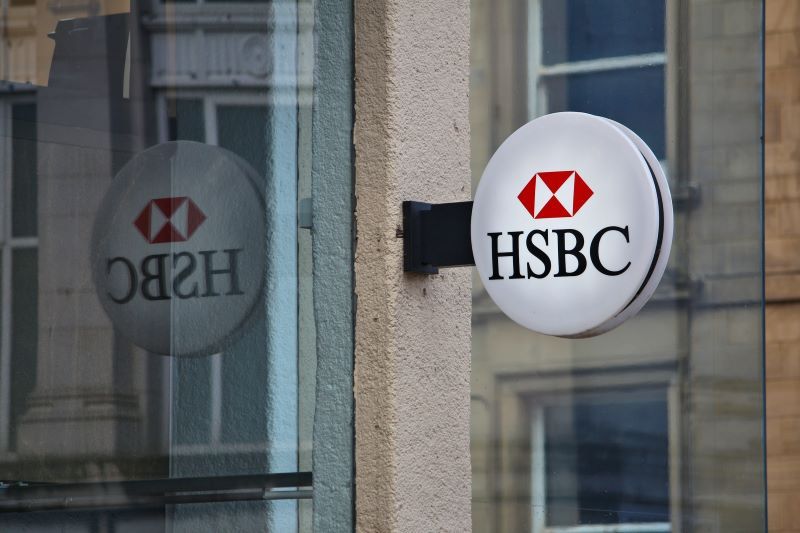 HSBC appear to be the first to break the 4% threshold with a 3.99% five-year fixed rate mortgage offering, the first since 2022's hike. 
But what does this mean in real terms? 
Is it simply just an attention-grabbing headline? 
Or, at long last the signs of positive change?
Since the mini-budget the fixed rate peak has experienced a slow but steady decline, with HSBC's announcement of their sub 4% five-year fixed rate, the market is poised to see how competitors respond. 
What is driving Mortgage Rate changes?
The mini-budget of September 2022 saw a spike in the average mortgage rate, with rates peaking at an average of 6.5%. The Bank of England continues to raise the base rate, hitting 4% this month, the highest in over a decade.
So, why are we seeing a surge in low fixed-rate mortgage offerings?
Mortgage Lenders rely on Swap Rates as an indicator of future market conditions when pricing their mortgage products. 
Five-year mortgage swap rates are currently around 3.5%, this indicates that banks believe this is where interest rates will be in approx. 5 years, a far more positive outlook than we have recently experienced. As such, lenders can hedge their bets and bring more competitive offerings to the marketplace.
Home Legal Direct Insights 
To make sense of it all we discuss the latest news with Co-Founder of Home Legal Direct, Oliver Meddick.
"To understand what's happening I think we need to look at why HSBC is doing this, and what it really means. 
At, first glance it appears to be really positive news. When looking into HSBC's portfolio of products they have been very transparent with their offerings which is really refreshing to see. 
Whilst seeing the 3.99% fixed rate mortgage looks great at first glance, it isn't necessarily what it may appear. This rate is only actually available to existing HSBC customers at an LTV (Loan to Value Ratio) of 60%. 
When looking at their LTV of 85% we can see a good range of fixed-rate mortgages at slightly over 4%. It's also important to remember that as property prices have fallen, people's LTV has also fallen, possibly pushing them into the bracket of a higher mortgage rate."
First-Time Buyer Example:
Based on the average first-time purchase of £280,000, the best rate available is 4.14%. 
This is based on a 5-year fixed rate mortgage, at an LTV rate of 60%, meaning you would need to put down a deposit of £112,000.
Summary:
In summary whilst we applaud HSBC for their transparency and range of fixed-rate mortgage products, in reality, this alone is unlikely to have widespread market implications. 
Let's see how Halifax, Lloyds, Nationwide etc. respond to this offering, when we see these larger players offering sub-4 % fixed-rate mortgages with higher LTV's we will be far more confident that the market really is turning.