Your transaction is 23% less likely to fall through with us!
Put your future in safe hands. Instruct through Home Legal Direct today!
Make the best choice for your transaction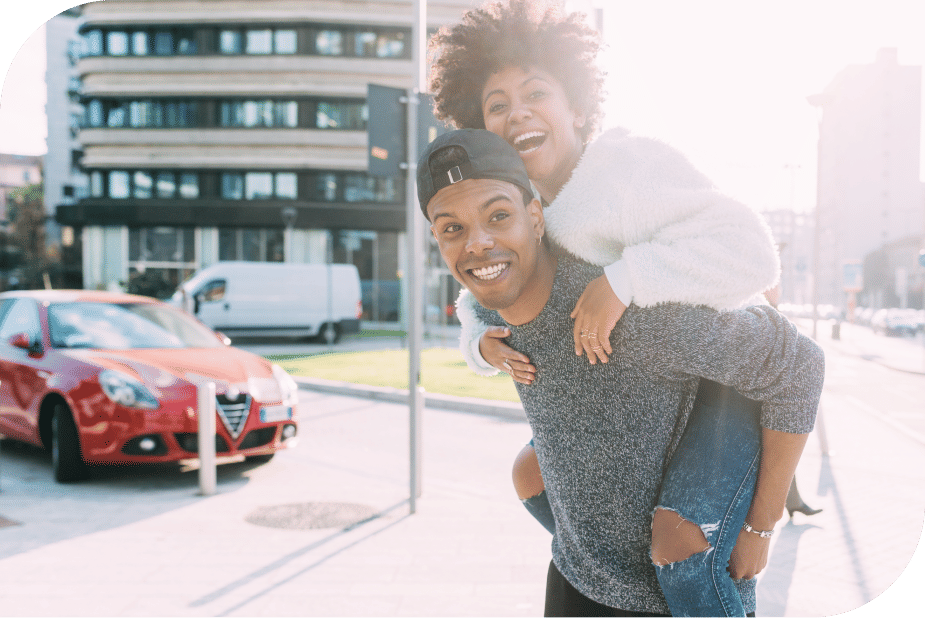 In 2022, 31% of house sales fell through according to Home Selling Expert. Perhaps you are one of the many who have recently experienced the heartache and stress of your agreed sale coming to an unexpected end, or maybe you are concerned about reaching completion in current market conditions. If you want to protect yourself from the potential risk of a higher fall-through rate, you should instruct a conveyancer through Home Legal Direct!
By choosing Home Legal Direct, you are 23% less likely to have your transaction fall through! Most property transactions fall through during the first two weeks from instruction, but HLD can get you started in minutes. This protects you from exposure to potentially higher risk at the most crucial point of your transaction, giving you the best opportunity to not be affected by the national fall-through rate figure.
Don't delay! Instruct a conveyancer now:
Request a call back from our team to instruct a conveyancer through Home Legal Direct to get your transaction underway!