Buy-to-let in 2023. Sound investment or terrible idea?
Published 23rd February 2023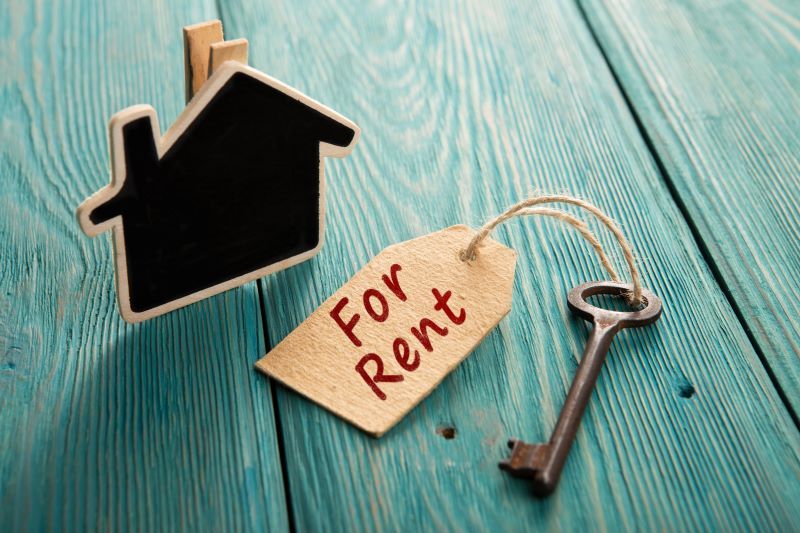 The buy-to-let market is huge with around 2.65 million landlords collectively owning more than £1 trillion in property assets. Investors have enjoyed good returns with the last two years alone seeing double-digit house price growth and rental incomes increasing.  
However the market's future is looking increasingly fragile. The combination of an uncertain economic outlook and several tax changes in the past few years (most of which have been unfavourable to landlords) is lessening buy-to-let's attraction as an investment proposition.  
Current landlords may be facing an unenviable choice - either sell up or increase rents. Potential landlords may be questioning if investing in the buy-to-let market in 2023 is the right step to take.  
How has buy-to-let changed?
Oliver Meddick, Director of Home Legal Direct, provides his insights:
As a landlord myself, I have witnessed first-hand the change to the buy-to-let market in recent years. Change has come from all angles and has been very impactful:
 The UK government introduced a 3% stamp duty surcharge, making purchasing a buy-to-let property more expensive.
The withdrawal of the higher tax rate relief meaning buy-to-let landlords are expected to get a higher tax bill than before.  
The market is facing new compliance, new regulations and new energy efficiency standards which can mean additional costs and criteria to meet the standards required.
Profitability is less certain due to the increase in buy-to-let mortgage rates. Since February 2022 there has been a 50 per cent increase in the average five-year buy-to-let rate from 3.16 per cent to the recent high of 6.72 per cent in November.  
It's important to consider the opportunities in the marketplace
Those on a variable mortgage rate will have been impacted the most and those with a sizeable buy-to-let portfolio could be hit particularly hard. Adding to that is increased risk due to economic uncertainty.  These changes make it a difficult climate for both current and potential landlords.  
What we can't escape from is that buy-to-let is a popular and often successful way of achieving a regular income pension and/or to supplement income. So is there scope for opportunity?
Timing wise, one could argue that purchasing a buy-to-let property now would be done with your eyes wide open.  
With interest rates reaching their highest levels in 14 years, you would hope to be in the worst-case scenario rather than being caught out by the increases and can therefore plan accordingly.  
It could also be advantageous to benefit from falling house prices and more properties coming onto the market. According to the National Residential Landlords' Association (NRLA), approximately 26 per cent of landlords plan to sell their properties in 2023.
There are signs of a recovery in the number of deals available to landlords with better long-term fixed rates starting to come back to the marketplace. However, although the average two and five year fixed buy-to-let rates have come down in recent months, both are still hovering at around the 6 per cent mark.
Rental demand is also high with the current climate causing barriers for people getting onto the property ladder. This creates an opportunity for landlords as renting becomes the only option for some.  
Increased demand can also mean higher rents can be charged. According to Rightmove, rents have jumped more than 3 per cent in the last three months outside of London. However, in response to the current financial crisis, the government has capped rent increases at 7 per cent and there are calls for a rent freeze and ban on evictions to protect tenants who are struggling to pay current rents. 
Despite the challenges being faced, buy-to-let still continues to outperform many other ways of investing. Being able to balance profit whilst meeting a duty of care to tenants is key to a successful investment and to achieving a solid financial return in the long-term.